Anyone that has any affinity with the UK metal community will no doubt be aware that Architects guitarist Tom Searle passed away over this weekend.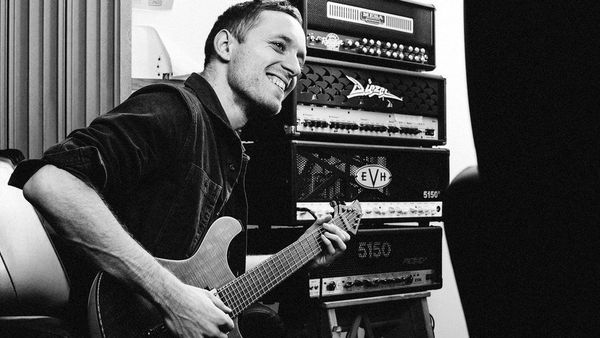 Ordinarily I wouldn't add this kind of entry, enough has been written by more skilled writers and by the people that knew him best, there's little I can add but I would like to say I fucking love that band. Their last few albums have arguably been some of the best music to come out of the UK in bloody years. British metal just lost one of it's best songwriters and most imaginative guitarists. I saw them live a few times, most notably at Koko where they absolutely killed it; you think you've seen heavy music then you
see Architects kick into the breakdown from from 
These colours...
 I mean, damn.
Do yourself a favour and
GO AND LISTEN TO SOME ARCHITECTS
. Not sure which? Let me suggest some of my favourites;
Alpha Omega, 
Black Blood, Running from the Sun, Early Grave, Follow the Water, Devil's Island, These Colours Don't Run, Castles in the Air, C.A.N.C.E.R, Always, Even if you Win, you're still a Rat, Hollow Crown, Gone with the Wind...
I could keep going frankly.